A wet or damp crawlspace is more than just a nuisance – it can lead to serious structural damage, mold growth, and even health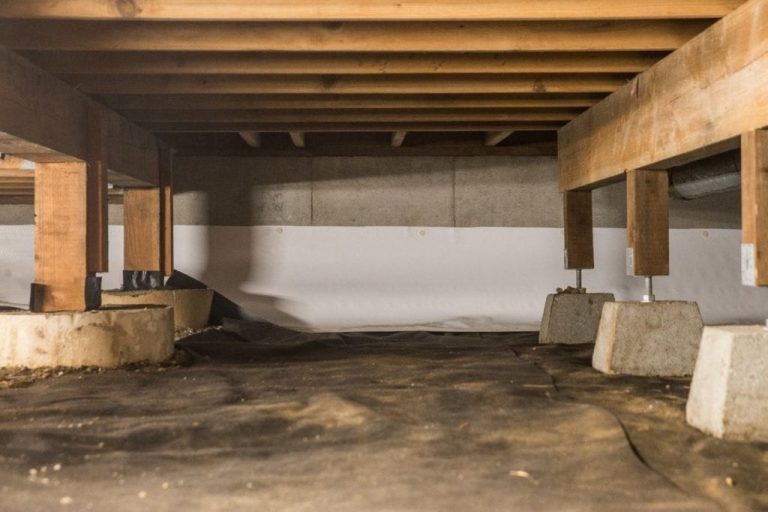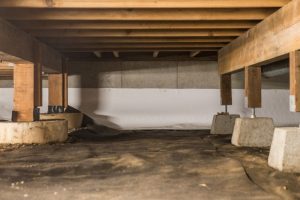 problems. If your crawlspace is wet, it's important to take action to waterproof it as soon as possible. But with so many waterproofing products and methods on the market, it can be difficult to know where to start. 
In this blog post, we'll share three of the most effective crawlspace waterproofing techniques that will actually keep your space dry. Read on to learn more.
Install a Crawlspace Encapsulation System
One of the best ways to keep your crawlspace dry is to install an encapsulation system. This involves installing a vapor barrier on the ground and walls of the space, which will prevent moisture from entering. 
Install a Sump Pump 
If you live in an area with a high water table or are concerned about flooding, installing a sump pump is a good idea. This pump will  remove any water that does enter the crawlspace and keep it from accumulating. 
Use Dehumidifiers 
Dehumidifiers are another effective way to reduce moisture in your crawlspace. By running one or two dehumidifiers in the space, you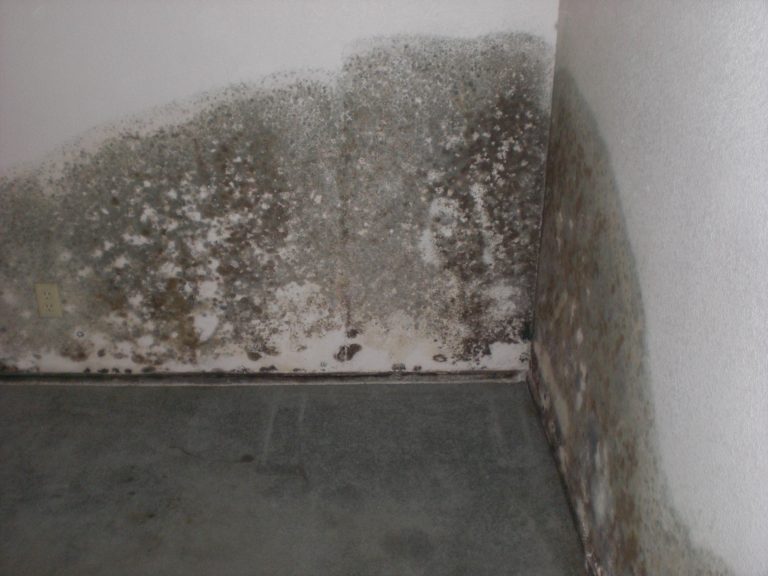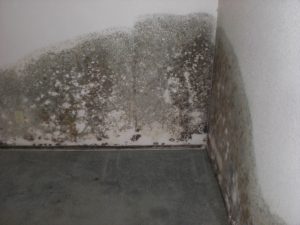 can keep the relative humidity at a safe level, which will prevent mold growth and wood rot. 
If your crawlspace is wet or damp, taking action to waterproof it is essential. By following the tips above, you can keep your space dry and prevent serious structural damage down the line. Need help waterproofing your crawlspace? Contact our team today for a free consultation.