Have you noticed dark spots in your home? Do you notice a musty smell? You probably have a mold infestation. The question now is whether you should go for mold removal or mold remediation.
What's the difference?
Mold removal and mold remediation are terms that are often used interchangeably. However, if you want the best results as well as to enjoy a mold-free home for the long term, it is important that you understand the difference between these two approaches. You will then be able to choose the approach that suits your needs best.
Mold removal is getting rid of the visible signs of a mold infestation. It is basically cleaning up areas that are infested by mold. Many people use bleach and vinegar to remove the visible signs of mold. It may also involve the removal of infected materials such as drywall or upholstery. You may also choose to hire a professional service to remove the mold for you.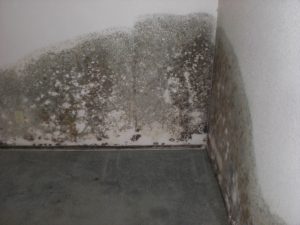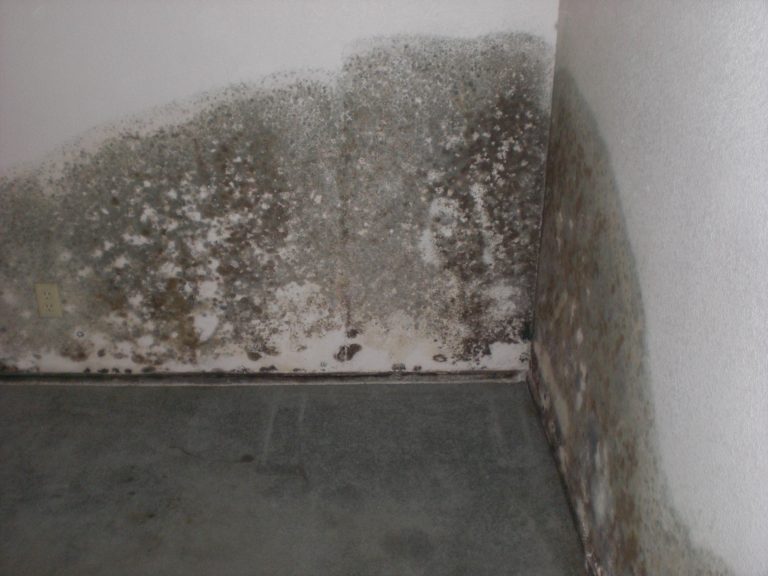 Removal of mold is a necessary step in getting rid of mold. It helps to restore infected surfaces. However, it doesn't get rid of hidden mold sources. If you stop at removal, you will most likely experience repeated mold infestations in the future.
Mold remediation removes mold spores from the home. It is aimed at restoring mold spore levels back to normal. It also involves cleaning the home. However, it also involves air purification. Unlike mold removal, you can't carry out mold remediation on your own. It requires specialized equipment and expertise. It is therefore a job that can only be done by a professional contractor.
Mold remediation ensures that mold spores are removed from the home. It attacks hidden mold infestations and reduces the possibility of experiencing future infestations.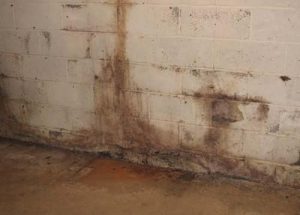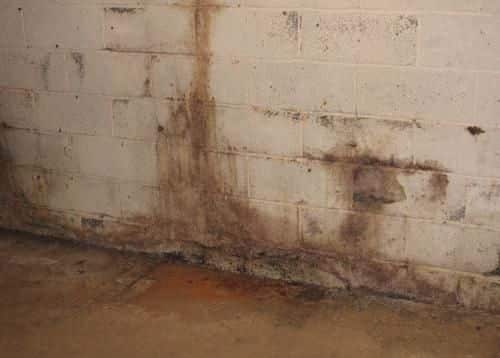 Which approach is best?
Many people that want to save money will attempt mold removal on their own. However, they find that they are dealing with repeat infestations. They are also continually exposed to mold spores putting their health at risk.
If you want to enjoy a mold-free home for the long term, it is best to hire a professional that applies both removal and remediation to getting rid of mold. This will ensure that surfaces are restored while getting rid of both visible and hidden mold. Getting rid of mold for the long term will save you money, protect your property and protect the health of your household.
Contact the professionals at Basement Waterproofing Solutions today! (732) 365-0097